Agents/Brokers question:
What did YOUR broker do to earn THEIR portion of YOUR last commission?
Team Member question:
Tired of seeing the company and your team leader get 50% of your hard earned commissions?
If you are struggling to answer either of these questions, you may be a candidate for Robert Haynes and Associates.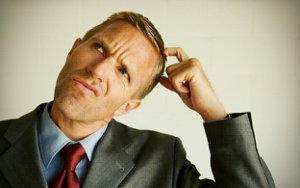 I began in real estate in 2007 with Keller Williams. Great company and I still have awesome respect for them. However, I left KW after two years because I would get a $9000 commission and they took $3600 of my check. After scratching my head several times, I asked the first question. (I was never on a team)
I then went to MS Woods for the next 4 years. Mike Woods was fantastic and predicted accurately that I would eventually go on my own. My experience was excellent with Woods and I've designed our commission structure similar to his.
For the last several years, I've been very reluctant to add agents because we are extremely selective. You have to get thru our "gauntlet" in order to be considered. We don't take just anyone with a license.
Robert Haynes and Associates, LLC is considering* expanding our agent line up. *Considering as we will hire ONLY the right agents that fit our profile, experience level and work ethic.
Read more. If you are interested and think you qualify, let's have a no commitment, no expectation conversation.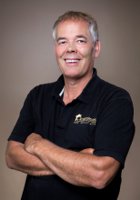 Robert Haynes
Managing Broker
317-250-7213 cell/text
rhaynes.realtor@gmail.com
What we offer:
Best consumer side search engine in the state (dare to compare ours to others!)
Agent lead pages (no need to have your own website)
Fantastic back end lead management tool
Access to strong training videos to expand your business
Excellent marketing tools that are inexpensive and effective
Work from your home
Virtual office and document submission
Customer first philosophy
Exclusive company/team concept
Minimum qualifications:
Brokers license with minimum 2 years productive sales
MUST (!) be able to work independently and without supervision. Absolutely must be self starter. No hand holding here!
Must have excellent people skills
Current on all CE requirements
Ability to think creatively
Tenacious, team player, tech savvy
Commitment to our operating philosophy (more on that later)
Positive attitude is absolutely required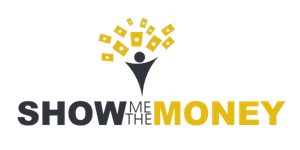 Simple Compensation plan:
$100/month broker affiliation fee
Your lead: $1000 fee per transaction side
Company lead: 65/35 split (you get 65%)
You can work company and/or personal leads simultaneously
We encourage you to develop your own leads/client base as it is more profitable for you
Company leads become your leads after second transaction
Second generation leads are automatically considered yours
Sample transaction:
$300k home with 3% commission = $9000.
Your lead-->$8500 take home
Company lead-->$5850
Interested?
Call/text/email me and we will see if you're a candidate. If we find mutual interest and we both want to pursue this, expect background and reference checks.
Robert Haynes
Managing Broker
317-250-7213
rhaynes.realtor@gmail.com