Our market sample is SE Hamilton County (Fishers, Noblesville, Westfield and Carmel). I only sample data from $200k-$600k since the majority of our sales are in this range.
The last two weeks have been pretty benign as far as change. We still see roughly the same 75% of all homes in our market sample are under contract.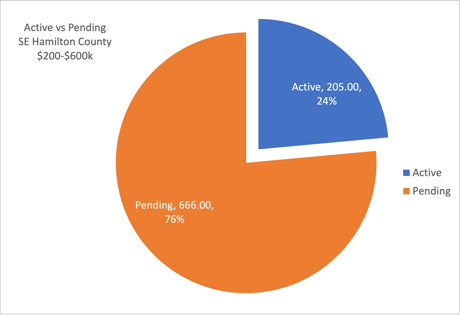 The number of active homes actually has changed little over the last 3 weeks.
I maintain that there are 5 indicators that will start a trend reversal:
Prices stabilize
Percentage of active homes that are pending decreases
Days on market increases
Overall number of listings increases
Percentage of sales price vs list price decreases.
Here's the kicker: Will home sales in November/December/January slow going into the holidays/Winter? Traditionally there is a significant slow down in the market. That being said, this may create BUYER opportunities! When demand falls off, then the concessions (no closing costs, as is, appraisal gaps...) and over list prices will soften greatly. In other words, when you don't have as many people clamoring for your home, you can't be as choosy!
Heads up buyers! A window of opportunity may be upon us.
I'm changing the blog slightly. I'm now going to track and post based on the 1st and 15th of the month. This will allow me to give a more comprehensive overall picture of historical data that I pull mid month. I think this will make more sense! Stay tuned.
If I or my team can assist you in understanding this market, please don't hesitate to reach out to us. if you want a CUSTOM data analysis, please don't hesitate to ask. It's free.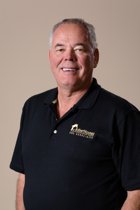 Robert Haynes, Managing Broker
317-250-7213 cell/text
rhaynes.realtor@gmail.com
These homes are available RIGHT NOW!