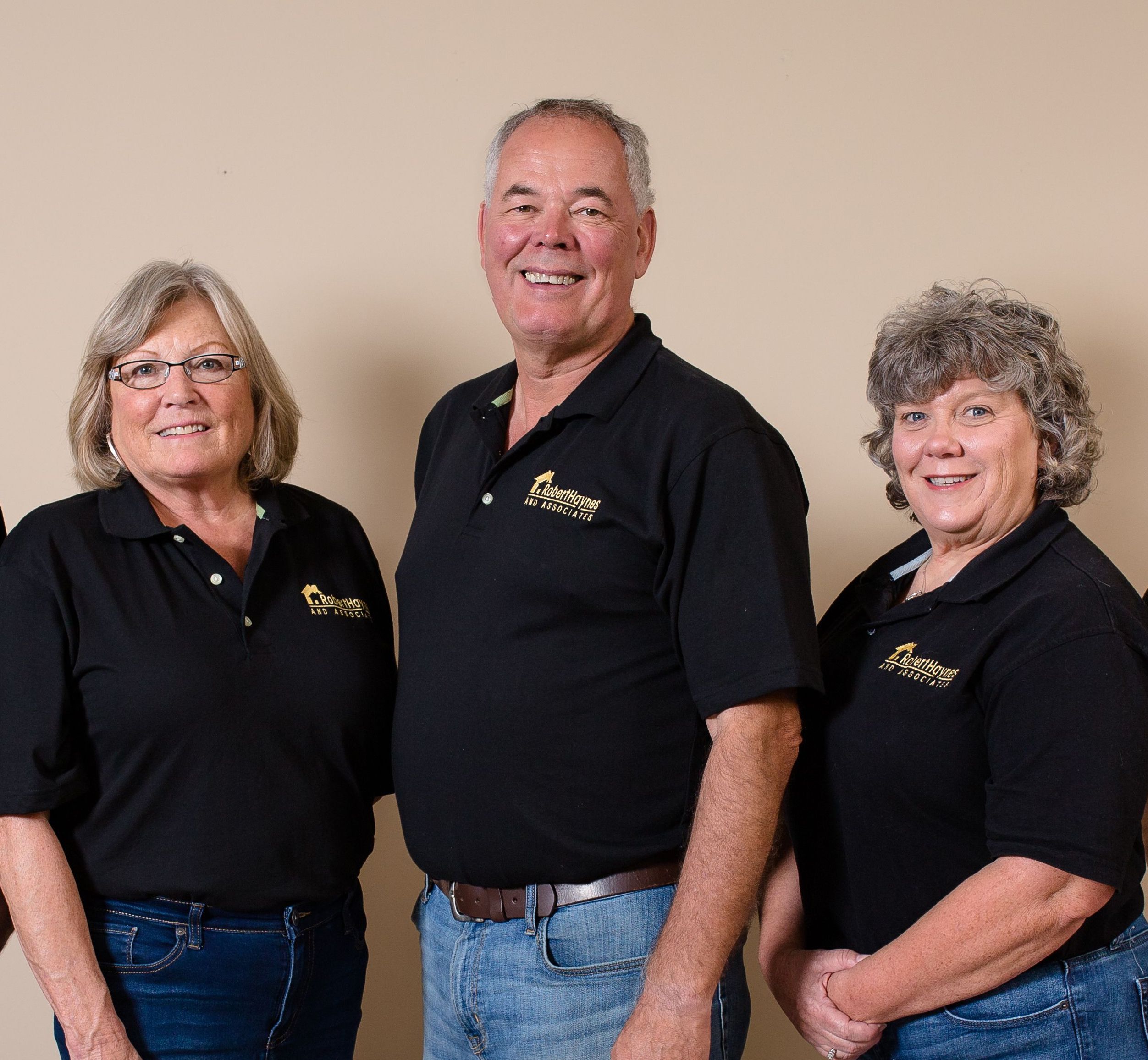 Suzanne Storer Robert Haynes Jen Ponsford
So, what's the difference between us and most realtors?
We bring a little different perspective to the table. Our approach is totally client focused and we seek to serve the needs of the client first...always. If we don't believe a transaction is in your best interest, we will ask you to walk away...even if it means lost commissions for us. We believe in ensuring credibility and integrity for us and all parties in the transaction.
Have we lost commissions over the short term? Sure have. What we gained in return was client loyalty, trust, confidence and referrals. We'll take a long term client that has our trust any day over a one time commission on a sale that wasn't in the best interest of the client.
We have a specific methodology when we list a home. If we don't believe we can sell your home, we simply won't take the listing. We have expectations for you and for us. We will not upsell you a price on your home just to get your listing than disappoint you.
Our job in listing your home is to:

1. get the highest value for your home.
2. in the least amount of time.
3. with the least amount of stress for you and your family.
Robert, (managing broker) is a retired air traffic controller. He also is a professional corporate pilot who has been flying since he was 15 years old. His focus is primarily south Hamilton County and coaching his team. He's been a realtor since 2007.
Jen lives, plays and works in the Noblesville, Fishers and Morse Lake area.
Suzanne lives in NE Indy and works Lawrence, Geist, Fishers and Carmel.
Read the testimonials. Give us a chance to earn your trust and your business.
Our goal is to under-promise and over-deliver.